We have an active relationship with not only our coffee farmers in Vietnam, but with every step of our supply chain! Our farmers are paid 2x market rate to ensure a higher quality of life and the most delicious coffee we can bring to you. Our farms only use organic agricultural and processing methods - that means no chemicals or pesticides, ever.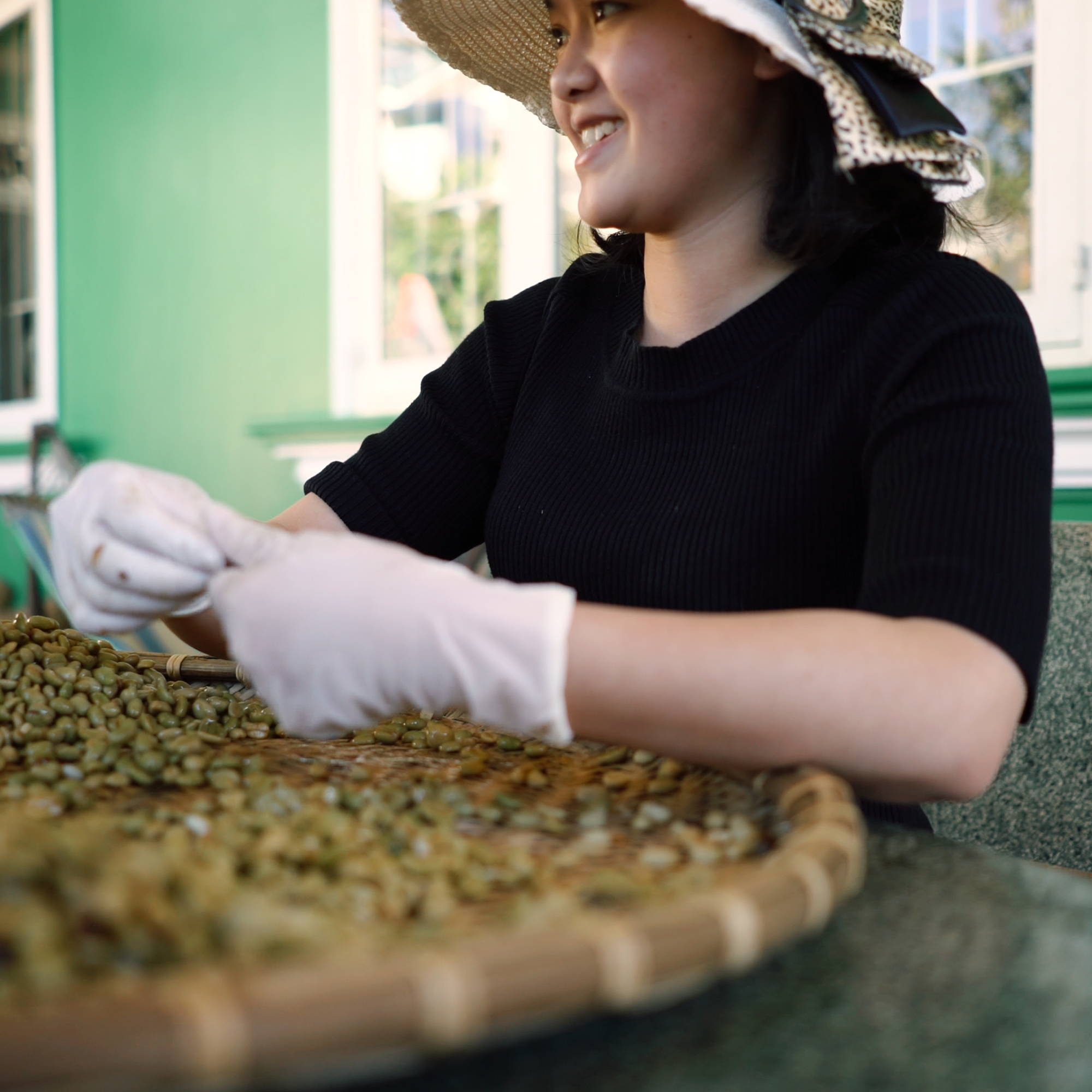 Thousands of five-star reviews
Read the reviews for yourself: everyone loves Copper Cow, and we know you will too.